What results will the skin rejuvenation procedures give?
Professional skin rejuvenation treatments can yield various results, depending on the specific procedure and your skin's individual needs and condition. Here are some common results you can expect from professional skin rejuvenation treatments:
Improved Skin Texture: Skin rejuvenation treatments can help smooth out rough or uneven skin texture, making your skin feel softer and look more youthful.

Reduction of Fine Lines and Wrinkles: Many skin rejuvenation procedures, such as chemical peels, microdermabrasion, and laser therapy, can help reduce the appearance of fine lines and wrinkles, giving your skin a more youthful appearance.

Increased Collagen Production: Some treatments, like microneedling and certain laser therapies, stimulate collagen production in your skin. Collagen is essential for maintaining skin elasticity and firmness, so increased production can lead to a more youthful look.

Even Skin Tone: Skin rejuvenation treatments can help fade areas of hyperpigmentation (dark spots) and improve overall skin tone. This can result in a more even complexion.

Reduced Acne Scarring: Treatments such as chemical peels and laser therapy can help reduce the appearance of acne scars, promoting smoother skin.

Tightened Skin: Certain procedures, like radiofrequency treatments and ultrasound therapy, can help tighten loose or sagging skin, particularly in areas like the jawline and neck.

Improved Skin Hydration: Some treatments, such as hyaluronic acid-based dermal fillers, can improve skin hydration and plumpness, reducing the appearance of dryness and fine lines.

Enhanced Skin Brightness: Skin rejuvenation can give your skin a radiant, youthful glow by removing dead skin cells and stimulating cell turnover.

Reduction of Sun Damage: Professional treatments can help minimize the effects of sun damage on your skin, including sunspots and fine lines caused by UV exposure.

Long-Term Results: Depending on the type of treatment, the results can be long-lasting with proper skincare maintenance and sun protection.
It's important to note that individual results can vary, and the type of skin rejuvenation treatment you choose should be based on your skin type, concerns, and the advice of a qualified skincare professional. Additionally, multiple sessions may be needed for optimal results in some cases.
Nano Pen Meso
Plason Meso
Lip Treatment
PRX Peelings
Mesojet
Nano Pen Meso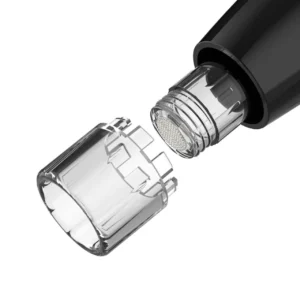 Nano-needling is new non-invasive procedure involving microscopic pyramid-like tips that penetrate the skin's epidermis to create superficial and controlled nano-puncturing. A transdermal solution is then delivered into the thousands of nano-channels created . Product absorption in the skin is increased significantly compared to standard micro-needling treatments. Over a short period of time, micro-needling has gained mass popularity and recently meso-needling has started to replace conventional mesotherapy (injecting). it is needle-free, painless and there is no chance of the skin bleeding. This type of needling is more superficial; however, many more punctures are performed within the same length of time and more product can be absorbed by the skin, increasing the delivery of vital nutrients and beneficial ingredients.
How does nano-needling compare to micro-needling? 
1. The length of the needles are shorter 2. More punctures are created (each nano-cartridge bottle contains 137 needles with a length of 0.05mm). 3. The product is placed into the bottle that contains the nano disk and is inserted into the device. The product is then applied directly to the skin through the nano-needles from the bottle. There is no requirement to place the product onto the skin via a syringe.
Plason Meso
Lip Treatment
PRX Peelings
Mesojet
Take a look at the result
Before
After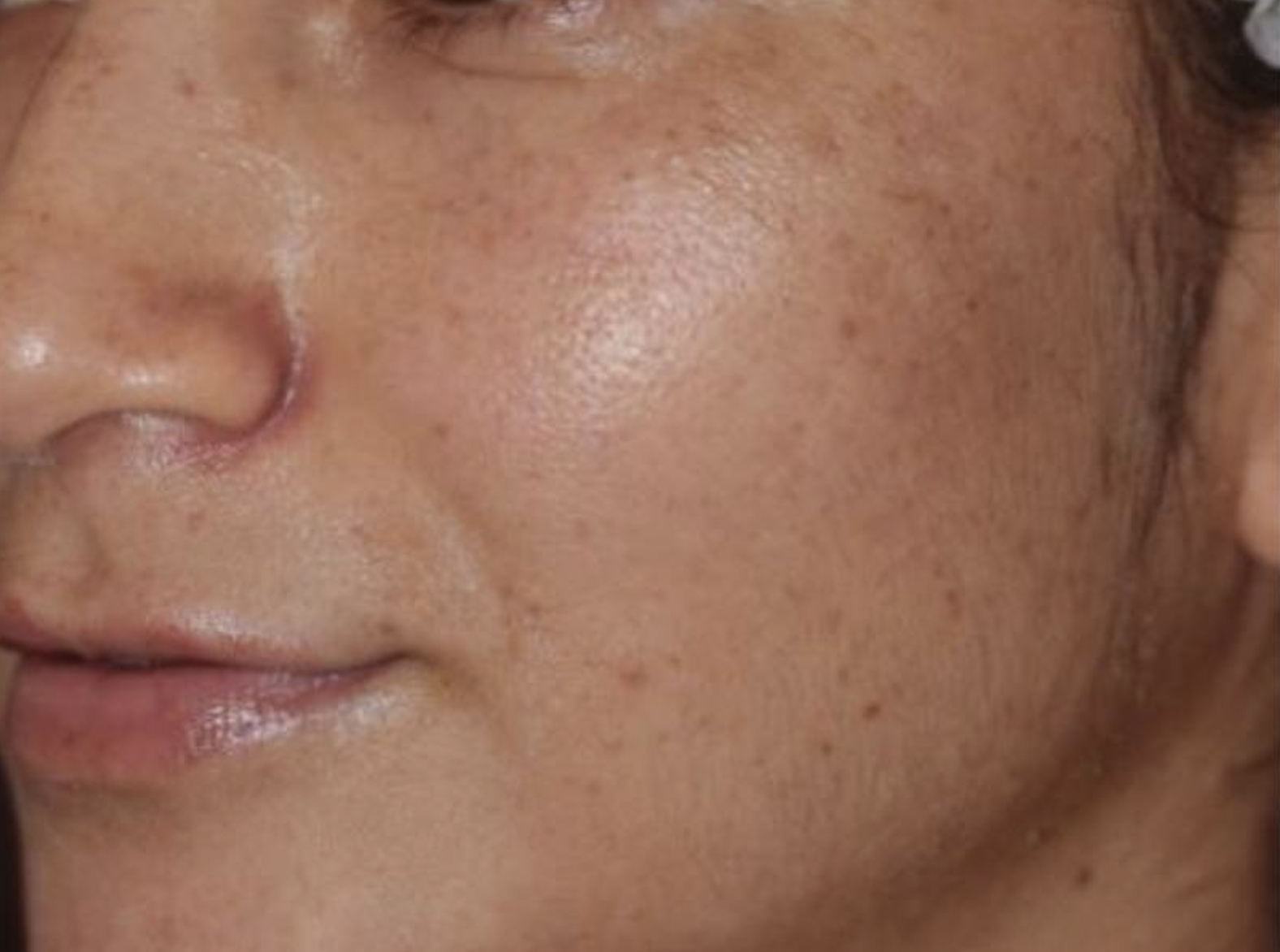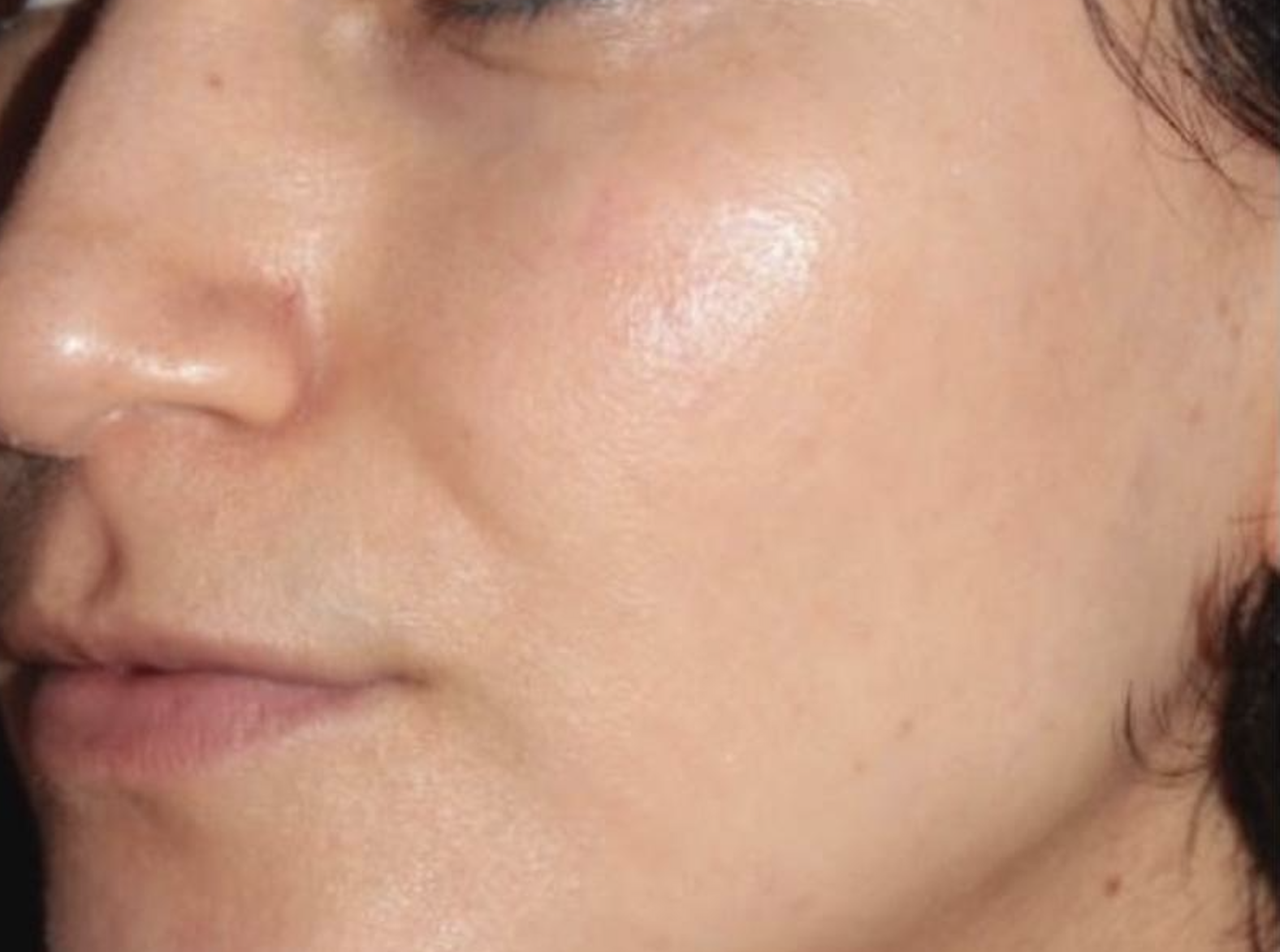 Jordan , Amman
Mecca street 145 , 4th floor (BMW building)