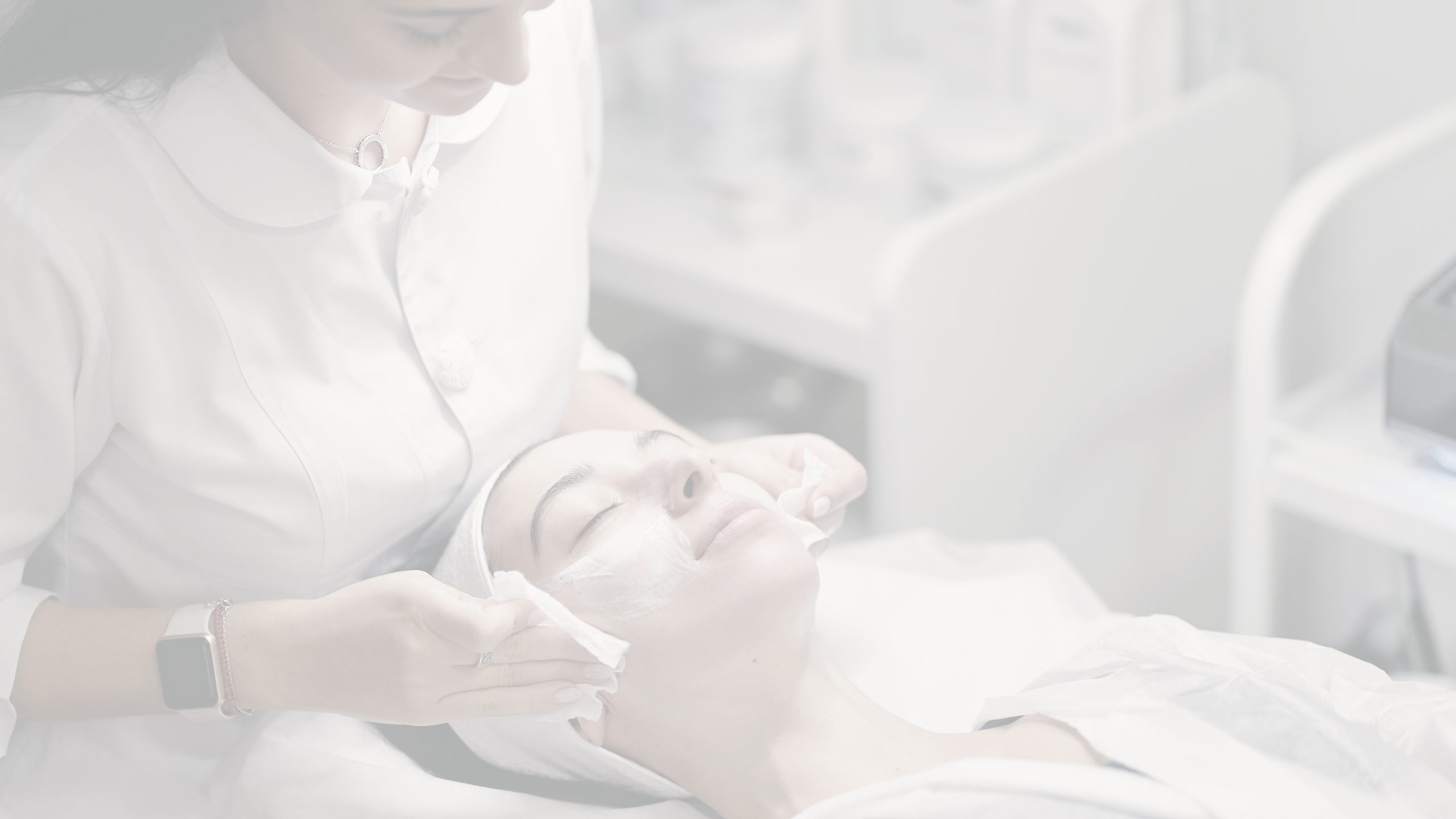 Slide 1
THE ULTIMATE ACNE TREATMENT
Plason is a FDA registered device that uses a new, advanced plasma technology.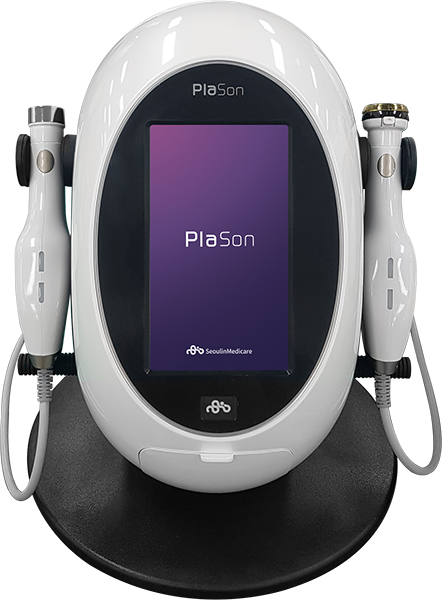 Slide 1
GET THE BEST SKIN OF YOUR LIFE
Our non-invasive treatment improves skin health, addresses individual concerns, and creates a glow like no other. Unlike traditional facials, it's performed via device rather than by hand, for deeper penetration and longer lasting results. Jordan , Amman
Mecca street 145 , 4th floor (BMW building)